---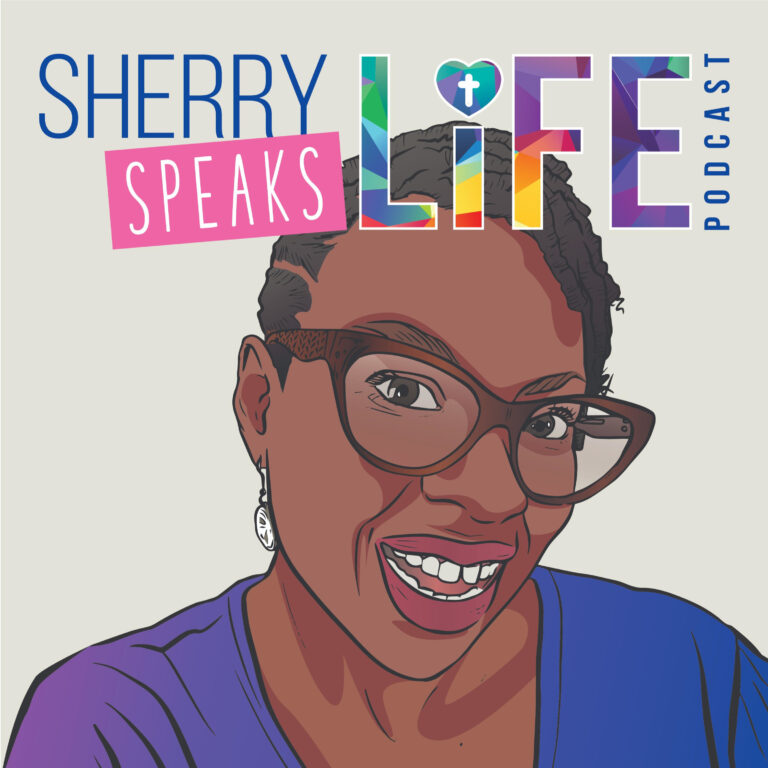 Sherry Speaks Life Podcast
Welcome to Sherry Speaks Life Podcast where we teach you the value of speaking life regardless of your circumstances. Join author, coach, and speaker Sherry Jones as she shares life lessons and reflections that demonstrate the power of our words and how to leverage that power in every area of our lives. We're doing the work to transform not only our words but our thoughts and hearts as well. Are you ready to speak life? Let's get started!
Speak Life Q & A with Sherry J
We're wrapping up Season Two with a Q & A Special! Join the conversation and learn some fun facts about Sherry Jones and Sherry Speaks Life. Thank you for your support and for taking this journey with us. We are scheduled to return with Season Three in July. See you then and remember to always Speak Life!
This episode was broadcast live on May 6, 2022. Sherry would love to connect with you live on Fridays at 9 PM EST. Follow her on Facebook @SherrySpeaksLife and join the live broadcast. She hopes to see you soon!
Visit https://linktr.ee/sherryspeakslife to book Sherry for speaking engagements, purchase her books, learn about Speak Life Coaching for writers, and more!
Go to bit.ly/tdlaorder to order an autographed copy of Sherry's book, Trouble Don't Last Always.
Follow Sherry on IG @sherryspeakslife.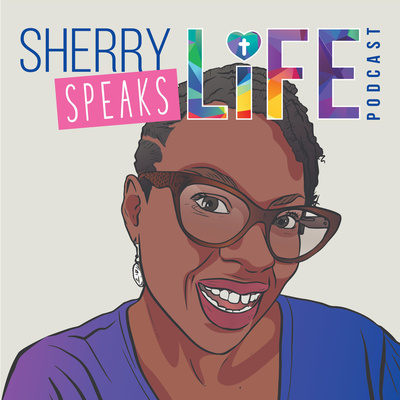 ---
Sherry Speaks Life On Youtube
---