---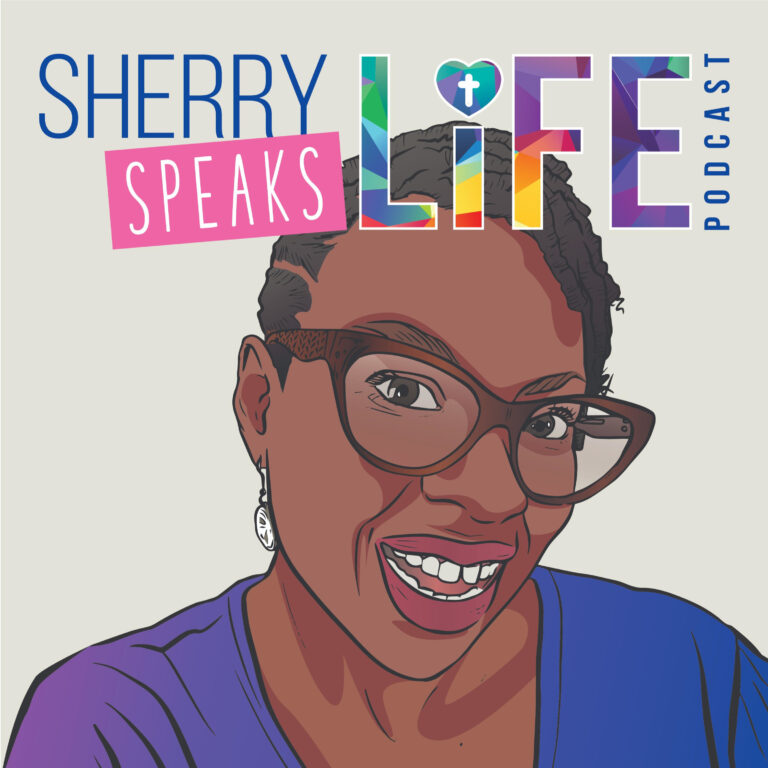 Sherry Speaks Life Podcast
Welcome to Sherry Speaks Life Podcast where we teach you the value of speaking life regardless of your circumstances. Join author, coach, and speaker Sherry Jones as she shares life lessons and reflections that demonstrate the power of our words and how to leverage that power in every area of our lives. We're doing the work to transform not only our words but our thoughts and hearts as well. Are you ready to speak life? Let's get started!
Speaking Life & #MoneyGoals
We're talking about #MoneyGoals with The Money Coach, Kesha Watson! Kesha specializes in helping you "Master Your Money" so that you are able to save money, pay down debt, increase your credit rating, and unleash your financial freedom! Statistics prove that participants are more likely to reach their full potential with accountability through personal coaching. Her program is designed to provide one-on-one financial coaching services to help you achieve your personal financial goals.
Kesha Watson is a licensed real estate agent, and tax professional. She obtained NCHEC certifications in Homeownership Counseling and Financial Capabilities from NeighborWorks America. She also has a bachelor's degree in Public Administration from the University of Michigan-Flint. She worked for a non-profit in Genesee County for five years as a financial coach, where she created a financial literacy onboarding curriculum that gave over 500 low to moderate-income families basic financial literacy after an hour of orientation. Individuals who enrolled in the program saw an AVERAGE credit score increase of 75 points within 6 months of their first appointment. Kesha is a wife, mother, multi-business entrepreneur, and daughter of the King. Connect with Kesha at keshathemoneycoach.com.
Join the conversation as she shares valuable tips to help us take control of our finances and walk in victory. Are you ready to speak life? Let's get started!
This episode was broadcast live on September 16, 2022. I would love to connect with you live on Fridays at 9 PM EST. Follow me on Facebook and YouTube @SherrySpeaksLife to join the live broadcast. I hope to see you soon!
Let me know our thoughts about today's episode at sherry@sherryspeakslife.com.
Visit bit.ly/speakstepshow to learn about my group coaching program for women. It is designed to help you get unstuck, take action, and fulfill your God-given assignment.
Visit sherryspeakslife.com to learn more about me and my services.
Go to bit.ly/tdlaorder to order an autographed copy of my book, Trouble Don't Last Always.
Follow me on IG @sherryspeakslife.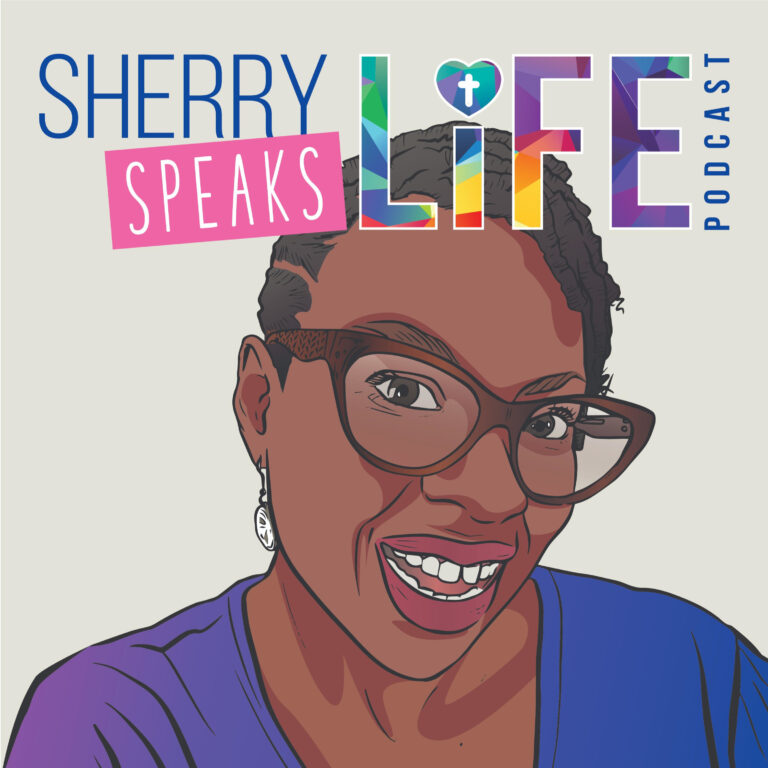 ---
Sherry Speaks Life On Youtube
---