---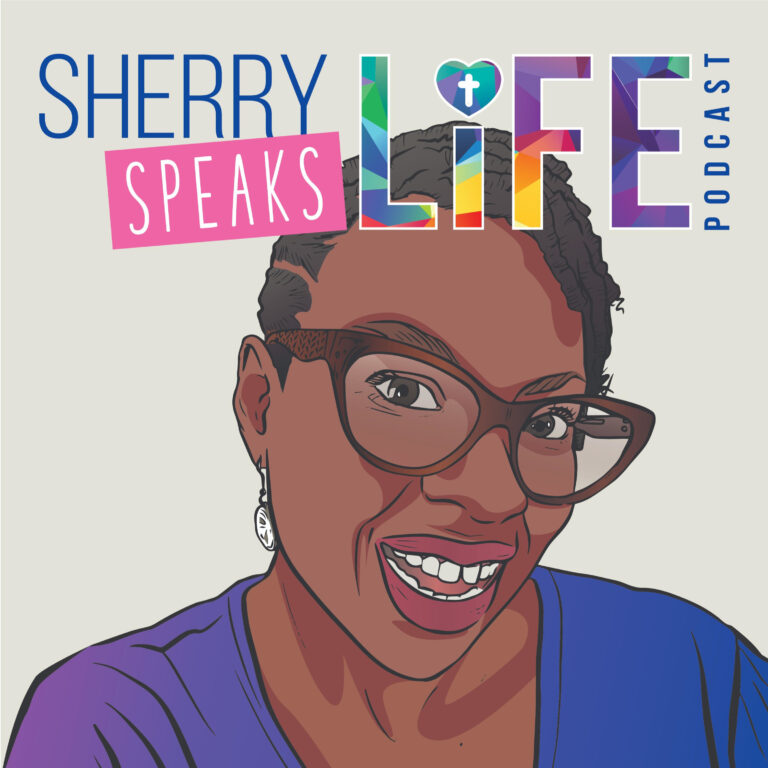 Sherry Speaks Life Podcast
Welcome to Sherry Speaks Life Podcast where we teach you the value of speaking life regardless of your circumstances. Join author, coach, and speaker Sherry Jones as she shares life lessons and reflections that demonstrate the power of our words and how to leverage that power in every area of our lives. We're doing the work to transform not only our words but our thoughts and hearts as well. Are you ready to speak life? Let's get started!
Speaking Life & Unblocking Your Blessings Part 2
Hey, Friend! Last week we talked about three ways you may be blocking your blessings. We're continuing the conversation this week with three more ways we hinder ourselves from experiencing God's best for us. Are you ready to speak life? Let's get started!
This episode was broadcast live on November 18, 2022. I would love to connect with you live on Fridays at 9 PM EST. Follow me on Facebook and YouTube @SherrySpeaksLife to join the live broadcast. I hope to see you soon! Also, follow me on Instagram @sherryspeakslife.
Let me know our thoughts about today's episode at sherry@sherryspeakslife.com.
If you would like the replay of my presentation at the Overcoming Self-Sabotage Workshop, send an email to sherry@sherryspeakslife.com
Visit sherryspeakslife.com/book-me to learn about my coaching program for women. It is designed to help you get unstuck, take action, and fulfill your God-given assignment. Complete the interest form so we can connect to see how I can partner with you to reach your goals. Black Friday Special Pricing is valid until Monday, November 28. 2022.
Visit sherryspeakslife.com to learn more about me, my books, and other services, and to join the 7-Day Speak Life Prayer Challenge.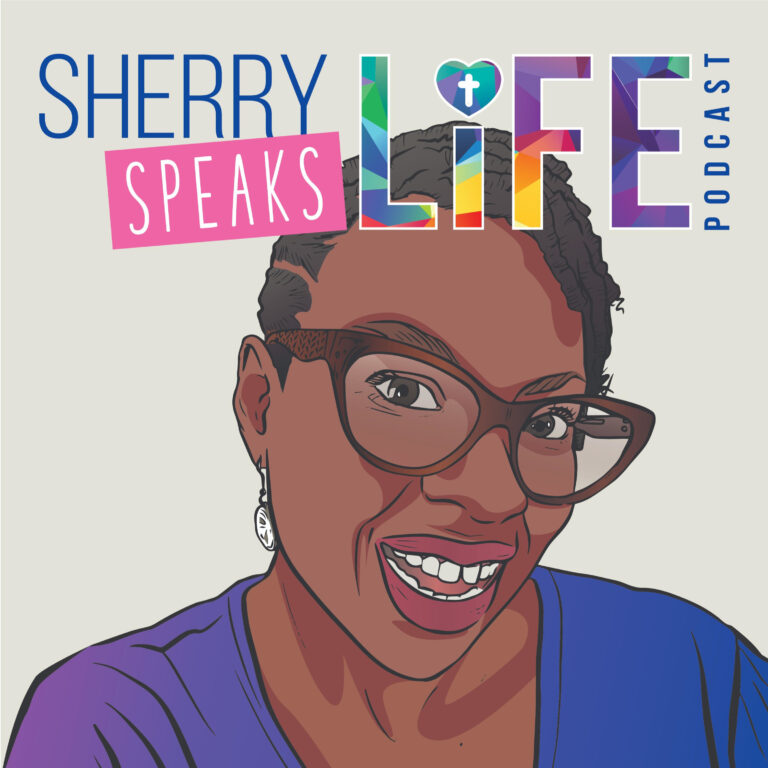 ---
Sherry Speaks Life On Youtube
---