---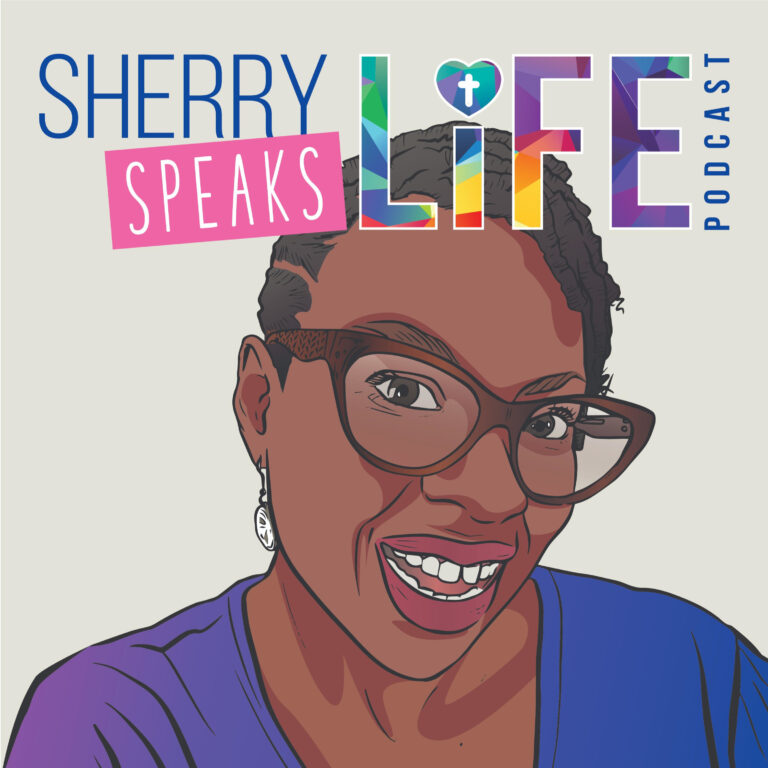 Sherry Speaks Life Podcast
Welcome to Sherry Speaks Life Podcast where we teach you the value of speaking life regardless of your circumstances. Join author, coach, and speaker Sherry Jones as she shares life lessons and reflections that demonstrate the power of our words and how to leverage that power in every area of our lives. We're doing the work to transform not only our words but our thoughts and hearts as well. Are you ready to speak life? Let's get started!
Do you know a caregiver or are you one yourself? Per the Family Caregiver Alliance, approximately 39.8 million caregivers provide care to adults 18+ with a disability or illness. Women are more likely to be caregivers than men, with 25.4% of women being caregivers compared to 18.9% of men. The average age of family caregivers is 50.1 years.
Our guest, Barbie Hall began her journey as a caregiver at the age of 18 and has cared for her mother for over 10 years. Although she is a dedicated and devoted caregiver, she has also been able to accomplish her personal dreams as well. Barbie is a wife, mother of two, Christian author, and the assistant pastor at The War Center in Homewood Pittsburgh, PA. She is an aspiring worship singer and songwriter, and a Christian comedian. Comedy is her ministry and she loves to help people heal with laughter playing Cheryl the Saint.
Join the conversation as we discuss the topic of Self-Care for Caregivers. Barbie shares her journey as a caregiver, how speaking life helped her on her journey, and practical tips to help caregivers implement self-care in their lives. Barbie is a powerful example of what it looks like to care for your loved one and yourself. Tune in to learn more!
This episode was recorded live on Facebook on September 15, 2023.
Follow Barbie Hall on Facebook.
Follow Sherry on Facebook, Instagram, and YouTube @SherrySpeaksLife
Email Sherry at sherry@sherryspeakslife.com with any questions and to let her know your thoughts about the show.
Book a free consultation for Sherry's PUSH Coaching program at sherryspeakslife.com/coaching
Enroll in Sherry's Overcoming Self-Sabotage Course at bit.ly/overcome-sabotage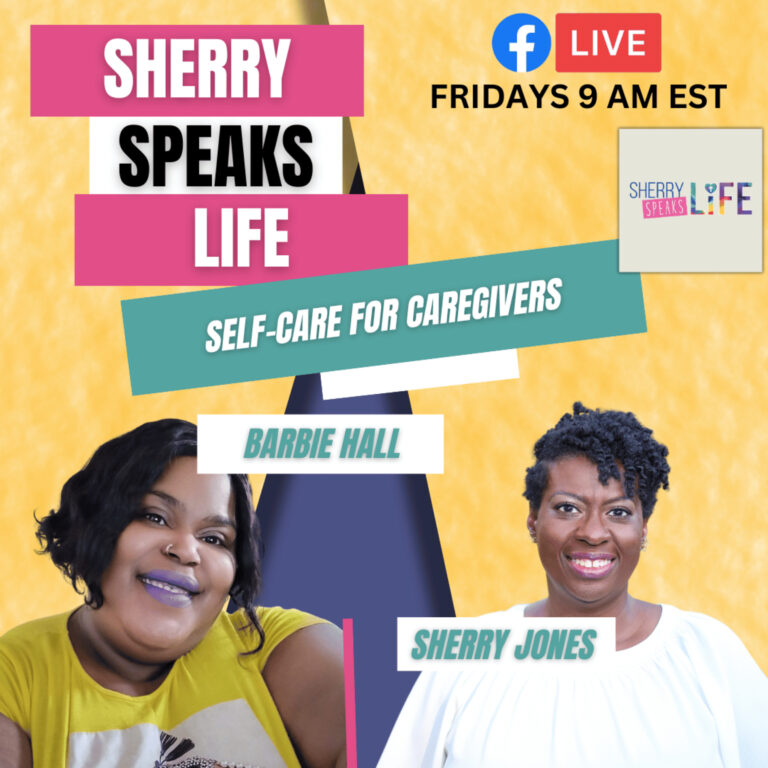 ---
Sherry Speaks Life On Youtube
---