---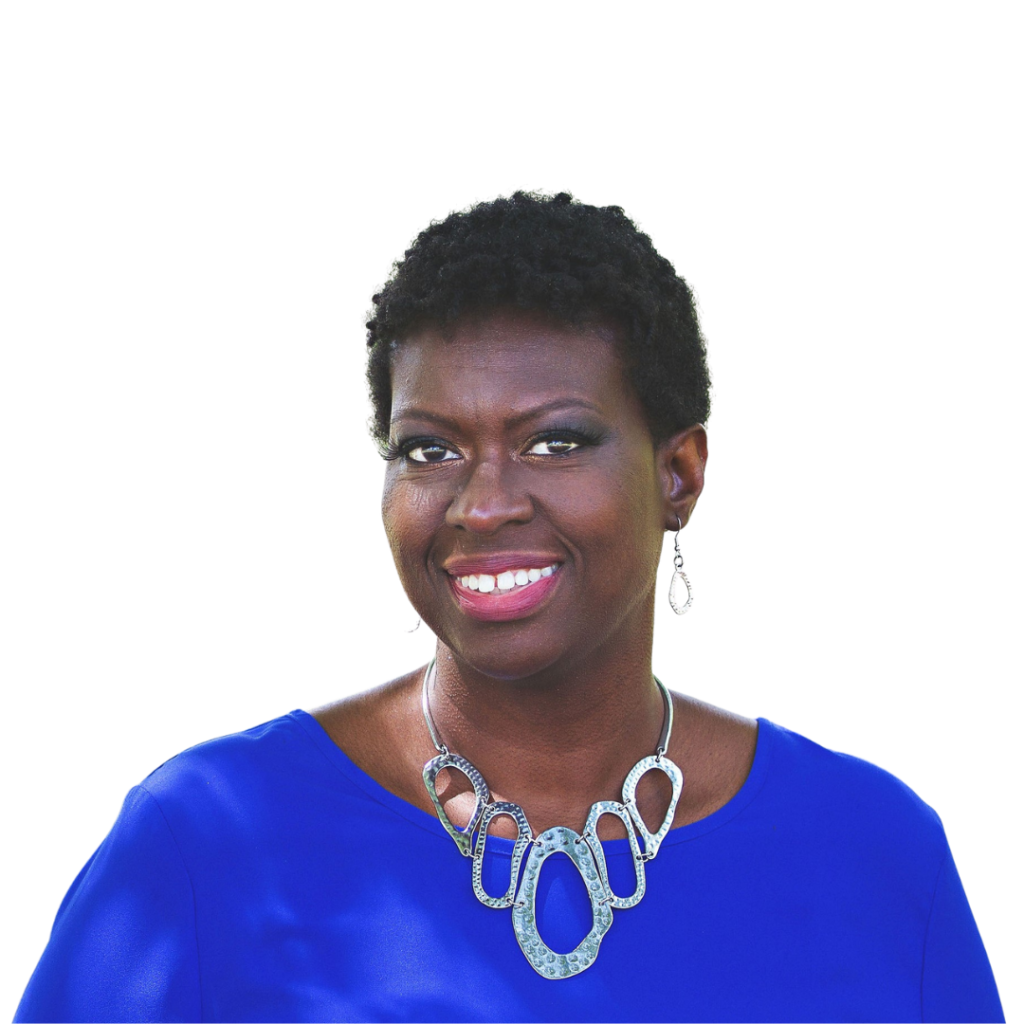 Coaching
---
Do you know that God has called you to do something, but you feel stuck and unsure of how to move forward?
Are you struggling with doubt, insecurity, and a lack of confidence?
Sis, It's Time To PUSH!
P: Pursue God & your purpose
U: Uproot mindset blocks
S: Speak life & shift your perspective
H: Hold on to your faith
I would love to partner with you on your journey to become the woman He has created you to be. There are two ways you can work with me.
Option One: Book a 60-minute 1:1 Strategy Call
Option Two: a 4 Session Bundle of 60-minute 1:1 Strategy Calls for more time
Option Three: My eight-week 1:1 coaching program is designed to guide you through the PUSH process to overcome mindset blocks, show up as your authentic self, and impact the Kingdom in a mighty way! I will be your personal encourager, guide, and support system, as you boldly walk out your God-given assignment.
Choose the option that works best for you below and book your first appointment with me today! I'm looking forward to working with you soon!
*Payment plan available with PayPal Pay Later option
60 min 1:1 Strategy Session
$127
---
This call will allow you to discuss and receive guidance regarding your goals.
You will walk away empowered to implement your next steps.
4 Session Bundle
$397
Four 60 min 1:1 Strategy Sessions
---
Need more time?
This bundle will give you continued access to my 1:1 strategy session coaching services for up to 6 months
P.U.S.H. Coaching Program
$897
8 weeks of 1:1 Coaching Sessions – 60 min each
---
Are you ready to take the next steps to Push to your next level in God and purpose?
This program is for you!
Book your free consultation today
---