---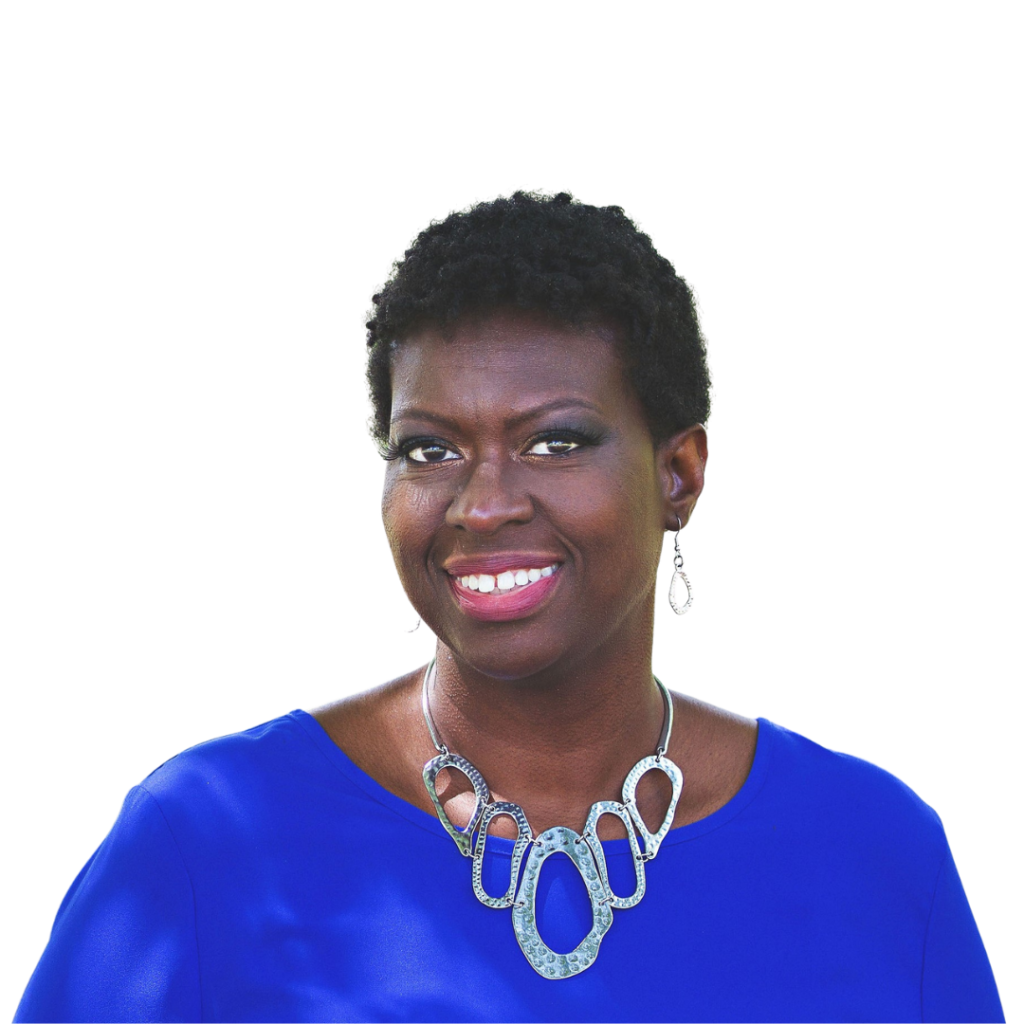 Coaching
---
Do you know that God has called you to do something, but you feel stuck and unsure of how to move forward?
Are you struggling with doubt, insecurity, and a lack of confidence?
It's time to Speak Up, Step Up & Show Up!
Speak Up: Speak life over yourself & your circumstances
Step Up: Step up & say yes to your God-given assignment
Show Up: Show up & take action as your authentic self
I would love to partner with you on your journey to become the woman He has created you to be. There are two ways you can work with me.
Option One: Book a 90-minute 1:1 Strategy Call to discuss and receive guidance regarding your business or personal goals. You will walk away empowered to implement your next steps.
Option Two: My eight-week 1:1 coaching program is designed to guide you through the process of overcoming mindset blocks, creating a realistic action plan, showing up as your authentic self, and impacting the Kingdom in a mighty way! I will be your personal encourager, guide, and support system, as you boldly walk out your God-given assignment.
Click the button below, complete the interest form, and indicate which option you are interested in. I will contact you directly with the next steps. I'm looking forward to hearing from you soon!
---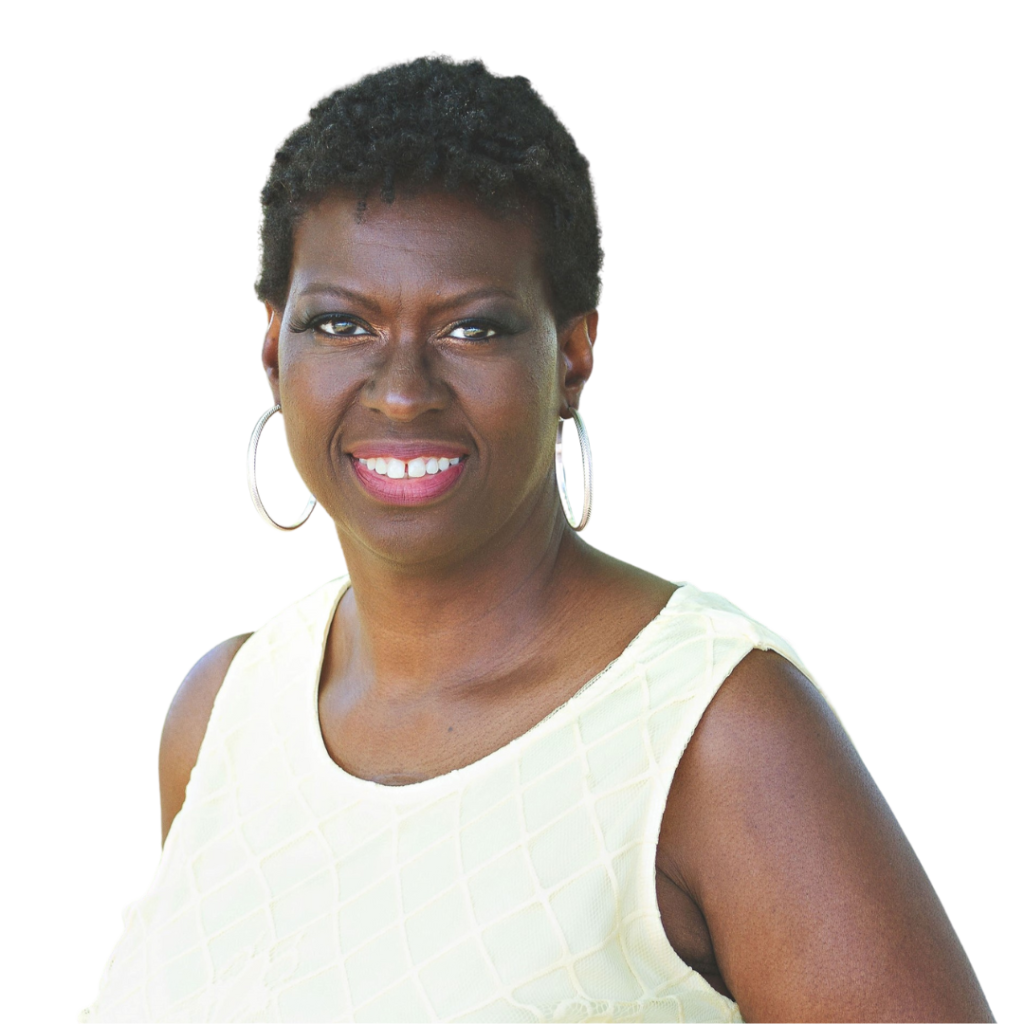 Key Note & Conference Speaker
---
I would love to speak life to your audience at your next event. My presentations are informative, engaging, transformational, and appropriate for diverse audiences. I am passionate about sharing how leveraging the power of our words can positively impact every area of our lives.
Are you ready to speak life? Let's get started!
Speaking Topics Available for Booking
The Power of Speaking Life
Overcoming Low Self-Esteem
Getting Out of Your Way: Avoiding Self-Sabotage
Pursuing Your Purpose
Custom Presentations designed for your event
Key Note Topic Available for Booking
Your V.O.I.C.E. – Your Destiny
Learn about five power-packed, freedom-equipping principles that will empower you to grab hold of your destiny!
Take Your Voice to the Next Level!
---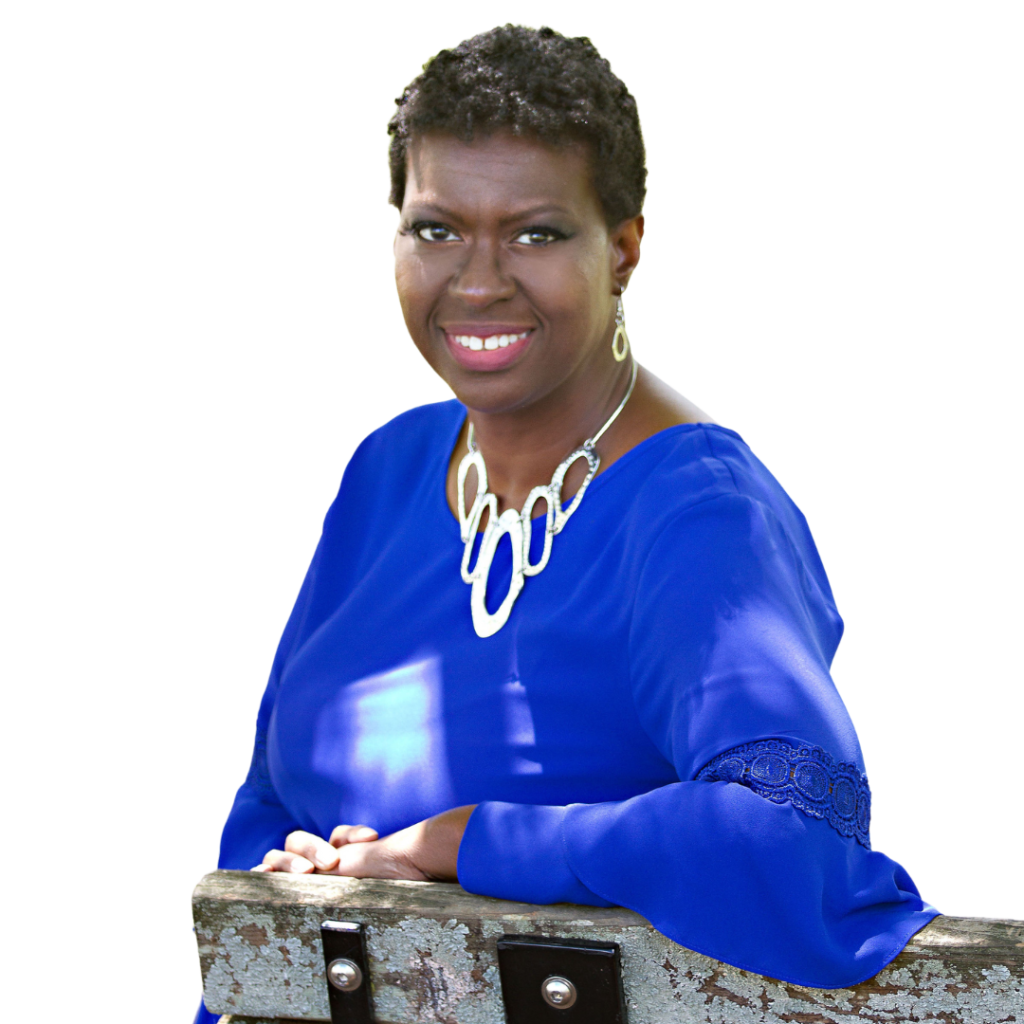 Consulting
---
Do you want to start a podcast? Could you use some guidance and help with the setup process?
Do you want to fast-track your learning curve with an experienced podcaster by your side?
I am here to help you!
Click the button below to book your initial consultation. I would love to hear about your podcast vision and help you bring it to life!
---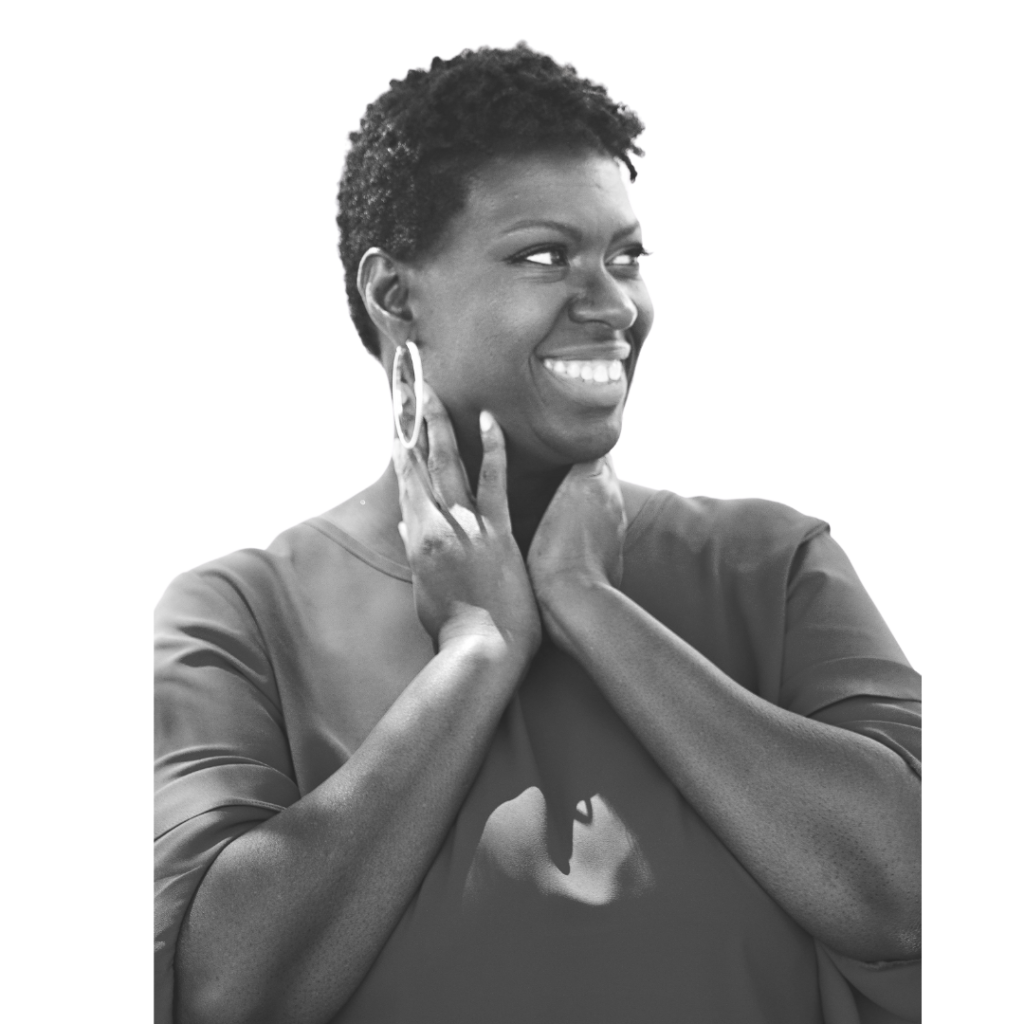 Voice Over Actor & Scriptwriter
---
Do you need voice over services that are polished, professional, and impactful?
Are you struggling to write the intro and outro to your podcast, live stream, or radio show?
I can help you with that, too!
---